Kainundrum is an innovative and exciting code 'n game platform that lets players unleash their creativity and maze/puzzle-solving skills! Kainundrum allows players to learn and develop coding skills while providing challenges to all levels – from beginners to advanced programmers and it is free to play.
It is more than just a video game – it is a way to channel gaming into the real world!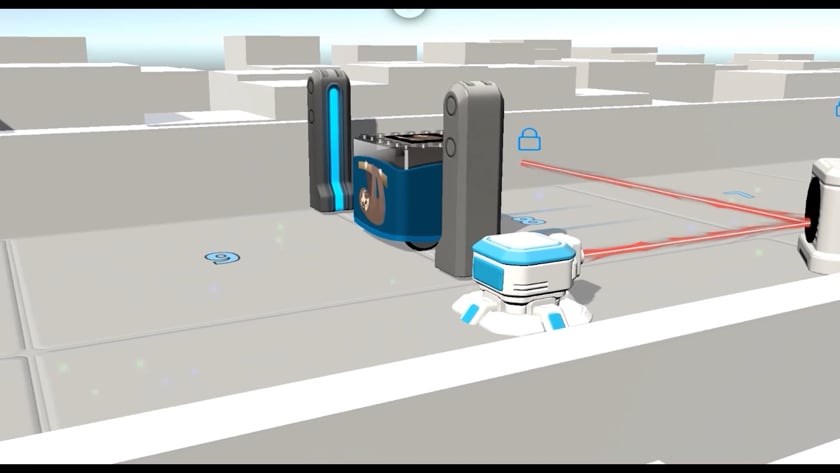 Customize your virtual robot character. You can choose an emoji and color scheme for your robot skin and also add or change your player hat.
Having character customization in your game allows for players to add their own personality to their robot avatars and gets players to be more engaged in their coding with Kainundrum.
Got a KaiBot?
Pair a physical KaiBot robot with Kainundrum, then your color scheme and emoji get displayed on your KaiBot as well!
With the full version of Kainundrum use the included level builder to design mazes, escape rooms, puzzles and hide & seek code 'n play games with immersive 3d graphics.
Code 'n Play with friends
Invite up to 5 friends and race against the clock to solve the challenge, play in teams or head-to-head.
The player with the highest coding score wins the day.